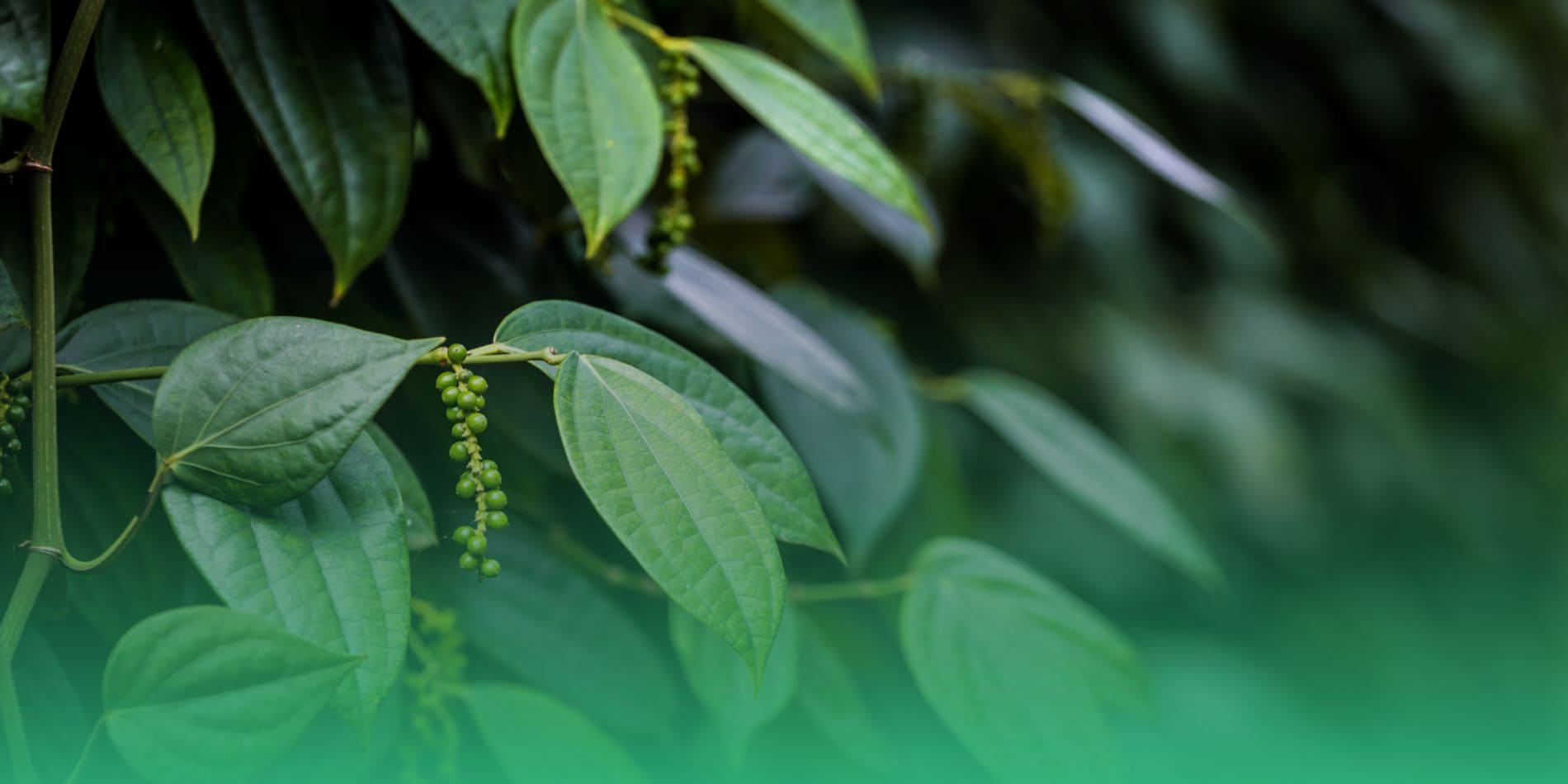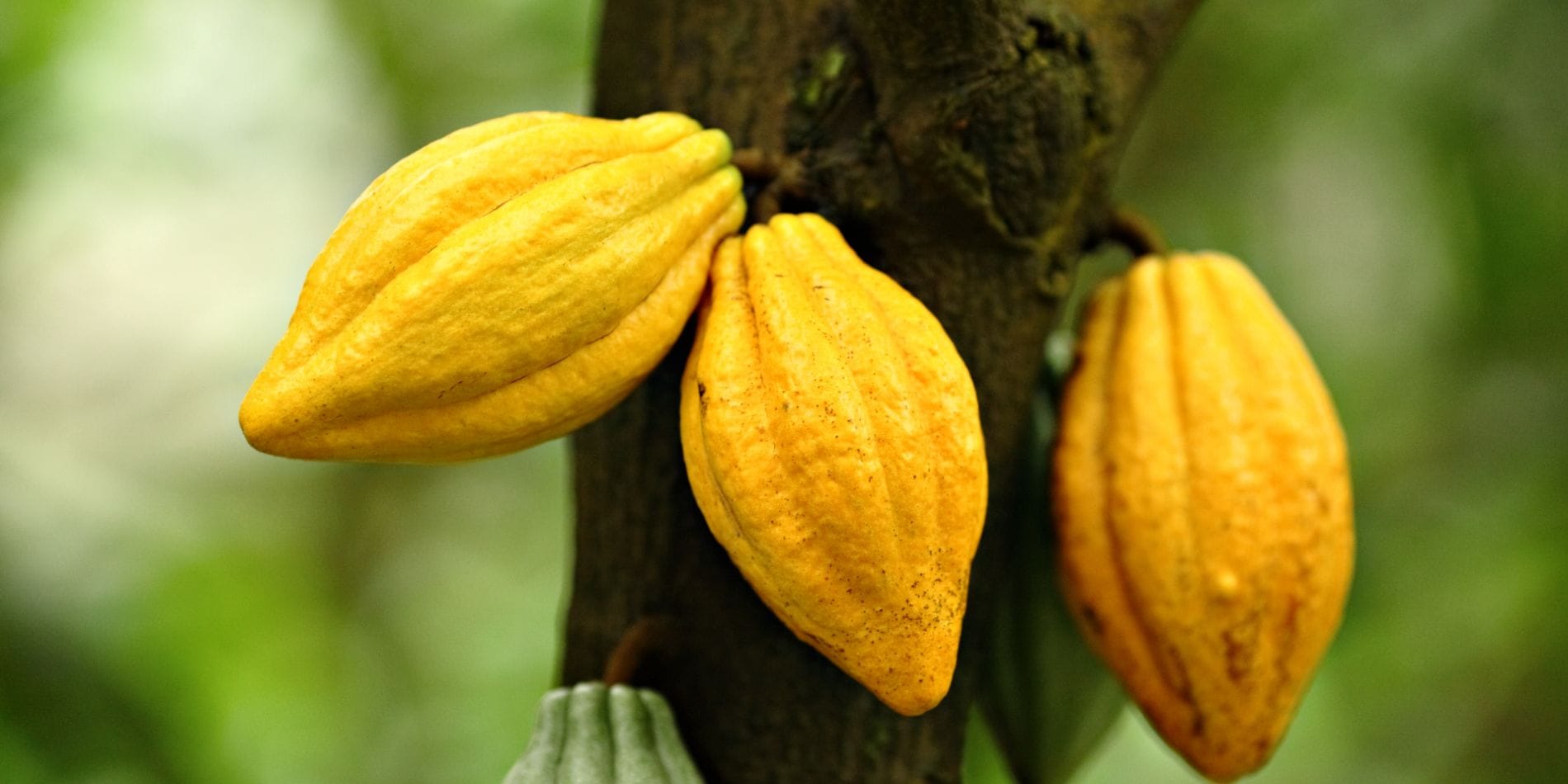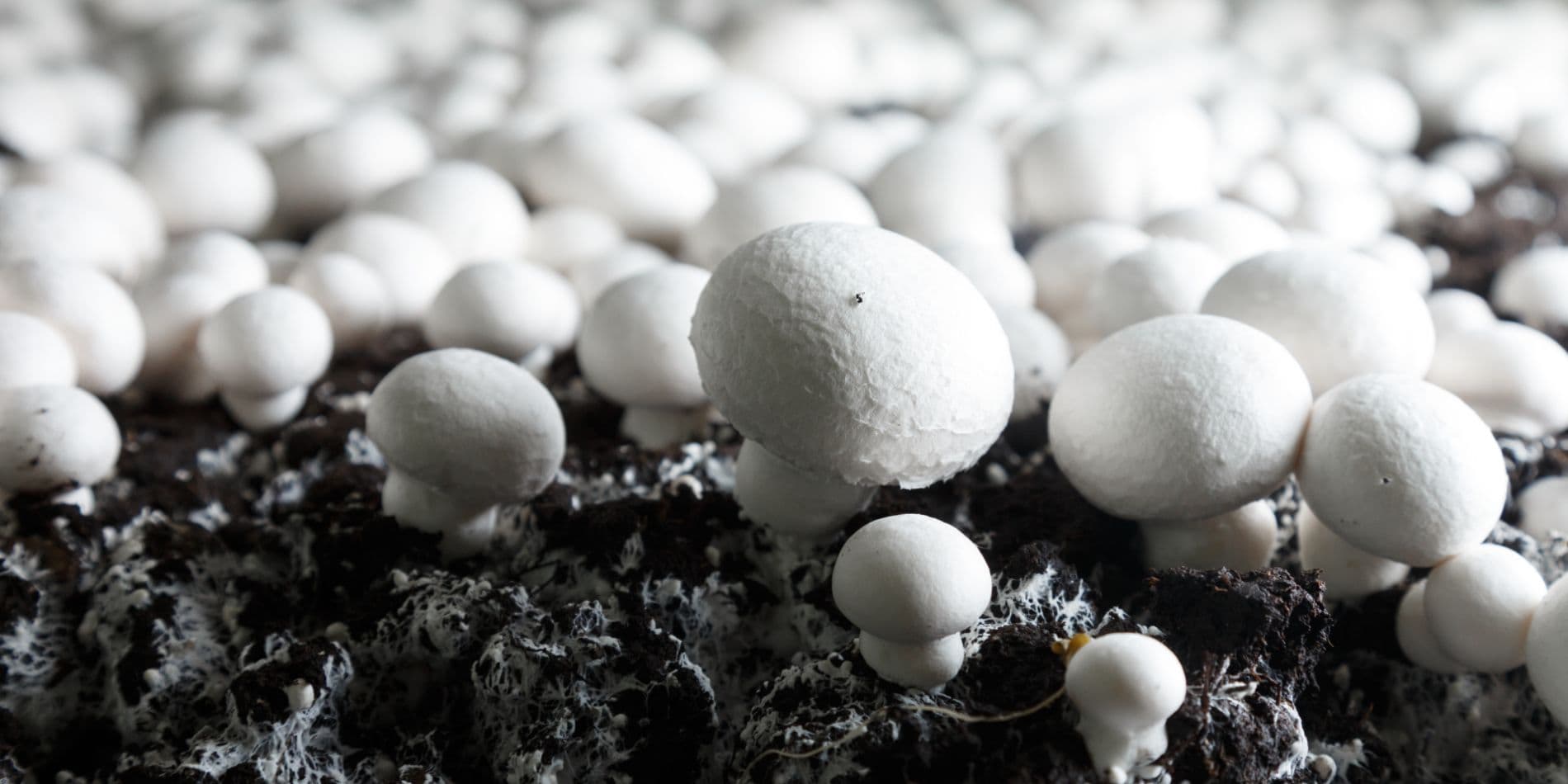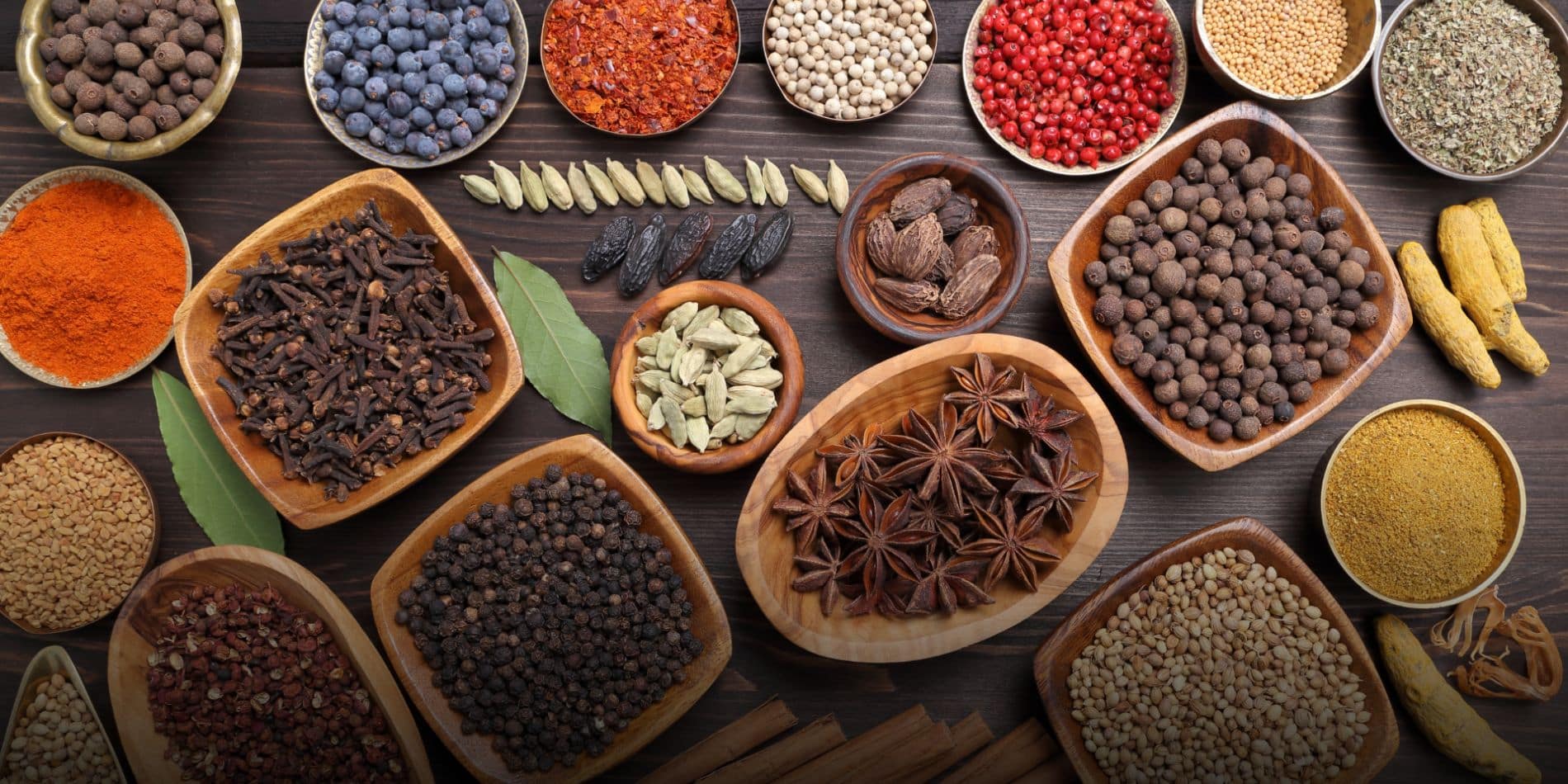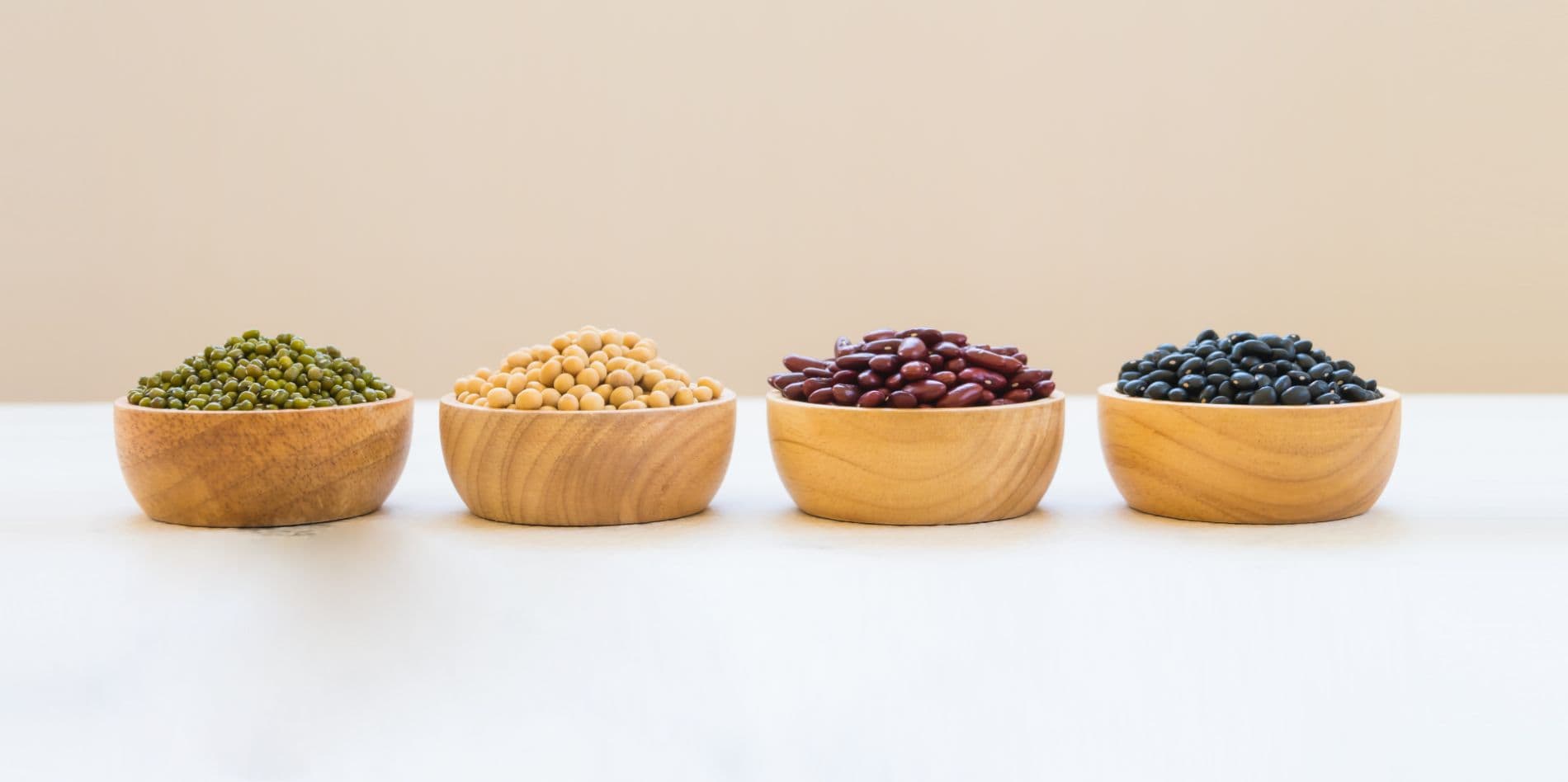 cila-agrotech-home-banner-01
We procure, produce and trade in agricultural products/commodities globally.
cila-agrotech-home-banner-01
The art of processing is just as important as type of beans because that's
where much of the chocolate's flavor is generated.
cila-agrotech-home-banner-01
Fresh mushrooms directly from the farm
cila-agrotech-home-banner-01
Handpicked at natural growing plantations, they retain their freshness and
flavour all through their journey from pod to packet
cila-agrotech-home-banner-01
Sourced locally or imported directly from the farmers or the most trusted
suppliers in the markets at right prices with best quality
About Us
Cila Agrotech
Cila Agrotech Private Limited (CAPL) is an Agri-based company in Mangalore, Karnataka, India. We pride ourselves in being one of the prominent companies involved in the procurement, production and trading of agriculture-based commodities and products locally in India & around the world.
In line with our vision of being a prominent domestic supplier of Agri commodities and services towards our vast Indian Agri markets and Agri processing industries, we also provide agricultural produces from around the world through our trading division, which offers simplified commodities to our customers here in India.
Our mission is to provide a complete solution for the import and delivery, consultation and brokerage services including warehousing, transport, logistics and trading to the Agri production and Agri processing sectors.
We value our relationships with current and future customers and hope to communicate our appreciation to them through our outstanding, guaranteed product quality, personal services and efficiency delivery solutions. Our commitment towards our Domestic and Global Customers is reflected in our honest and responsible business practices aimed at improving consumer and supplier economies.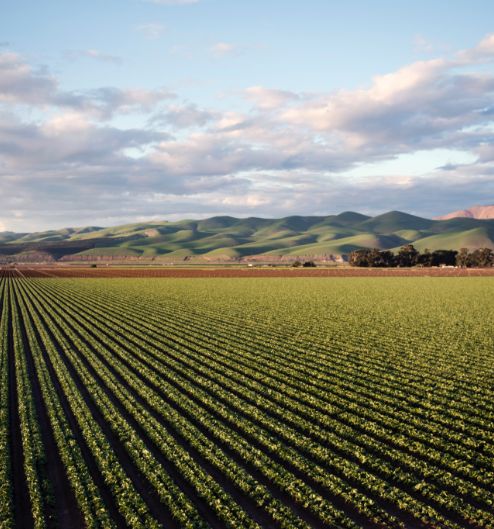 Cocoa Beans & Cocoa Powder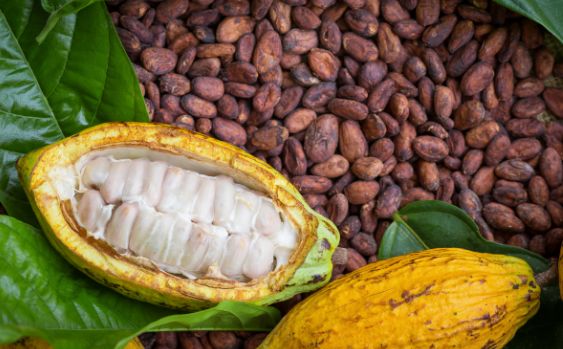 We have established sourcing networks in the best Cocoa growing countries. Our cocoa team's expertise and their in-depth knowledge in cocoa industry is the key strength to source the most suitable beans to produce premium quality Cocoa Powder.
We have introduced Cocoa Powder Premium Alkalized Fat Reduced (10-12%) Cocoa Powder, specially formulated to give it the perfect light-brown colour. Infused with light alkalization, it gives the taste of real chocolate, with an impact right from the beginning with a smooth, lingering effect. This is specially produced by blending fully fermented & dried premium grade cocoa beans sourced from Ivory Coast, Ghana and D.R. Congo to get an alluringly rich and unique cocoa flavour and is processed at
an ISO 9001, ISO 22000, HALAL, KOSHER, HACCP certified
company, well equipped with state-of-the-art machineries, having precise control over the process which gives perfect consistency to the product with high-grade quality. With superior microbiological control facilities available, our Cocoa
Powder qualifies to exceptional health and safety standards. Cocoa Powder-Premium can be used for the preparation of Premium Chocolates, Bakery products, Cookies, Ice-creams, Biscuit Industries.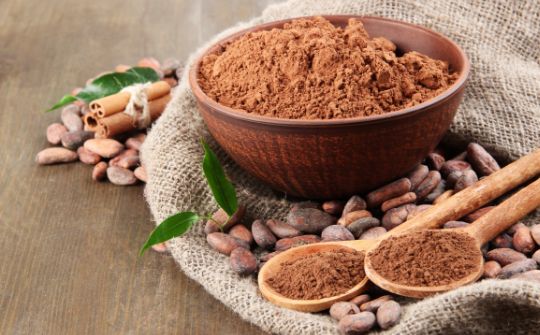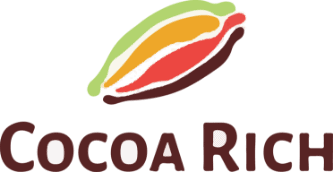 Cocoa Powder-Premium (Alkalized Fat Reduced 10-12%)
Product Code: CRP-01
PH Value: 6.2-6.8, Fat Content: 10-12%, Ash Content < 10%, Packaging in 25KG Bags, Country of Origin: P. R. China
All of the Specifications comply with Indian FSSAI Standards
Mushrooms are a rich, low-calorie source of fiber, protein, and antioxidants. Eating mushrooms every day can help improve heart health, that's because mushrooms contain potassium, which can help lower and regulate blood pressure. This may reduce the risk of hypertension and cardiovascular disease. They may also mitigate the risk of developing serious health conditions, such as Alzheimer's, heart disease, cancer, and diabetes.
We at Cila Agrotech Private Limited under our own brand 'Whitegrove' have our own state of the art Mushroom growing factory at Mangalore and we cater to various regions of South India like Mangalore, Bangalore, Mysore, Coorg, Kerala, Tamil Nadu etc. and well-known hyper markets.
We have an accomplished team who work hard to farm the best quality Mushrooms which are shipped out fresh from the factory's doors and arrive-in fresh at various supermarkets and homes.
Varieties of Mushrooms farmed at our factory: Button Mushrooms, Portobello Mushrooms, King Oyster Mushrooms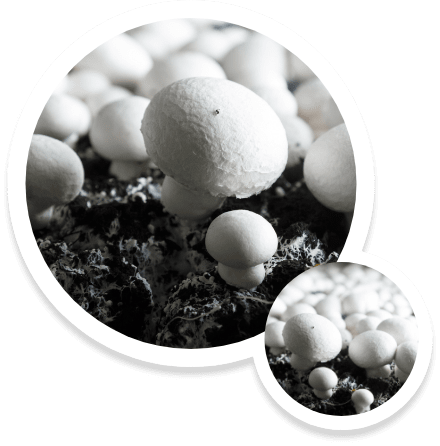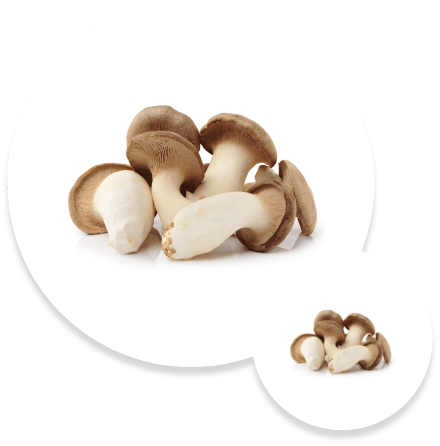 Spices, Pulses, Beans & Oil Seeds
Cila Agrotech Private Limited trades in the best available Pulses, Beans & Oil Seeds, we procure from around the globe and import into India.
We have strong procurement facilities out of LDC countries wherein the duty is exempt in most products, we have developed strong relationships with prompt suppliers and we import the best quality keeping in mind of the right price.
We also deal in various Spices domestically for our local customers, we have range of products from Cardamom, Ginger to Cumin and we source these from the growing regions and supply to our customers the fresh and aromatic Spices at the right prices.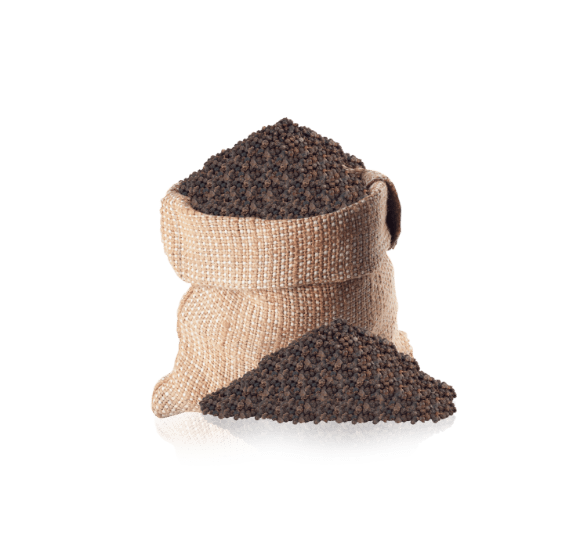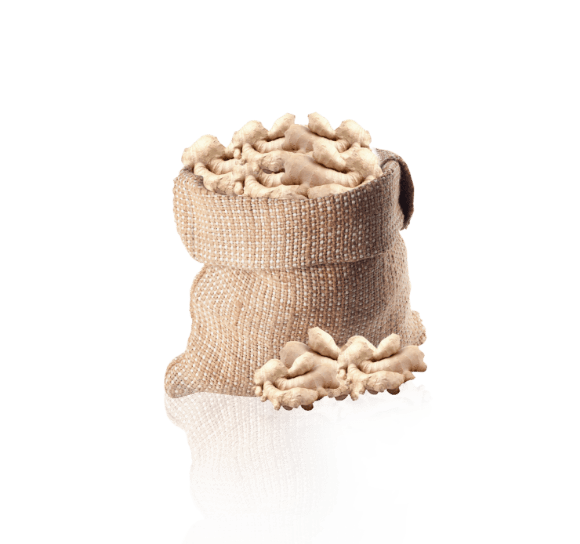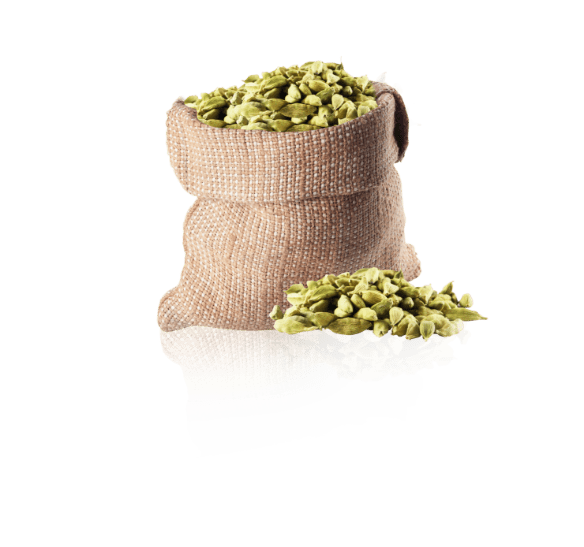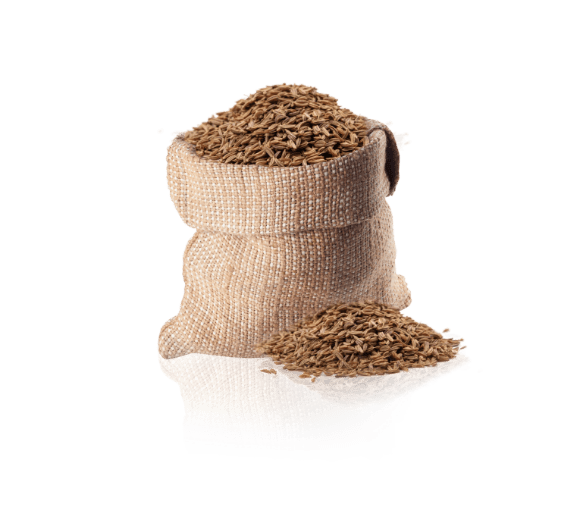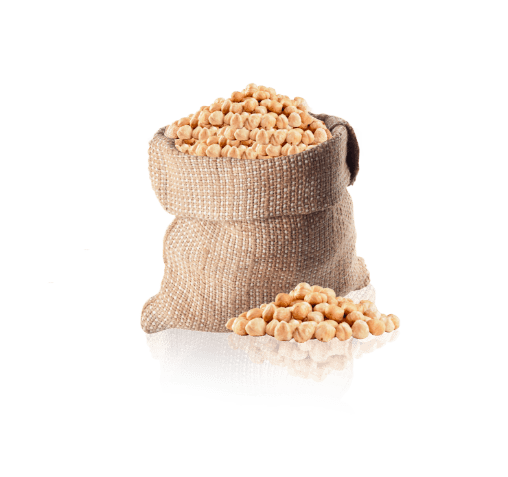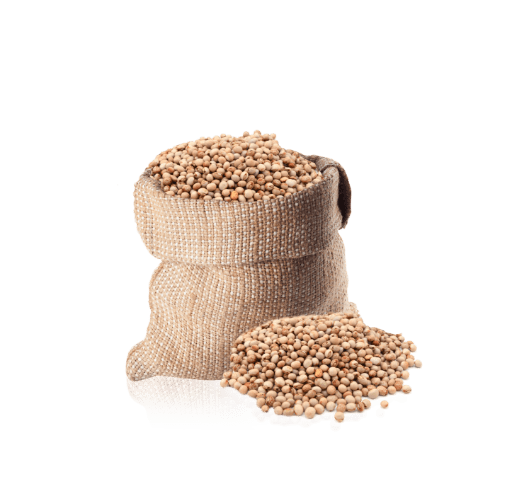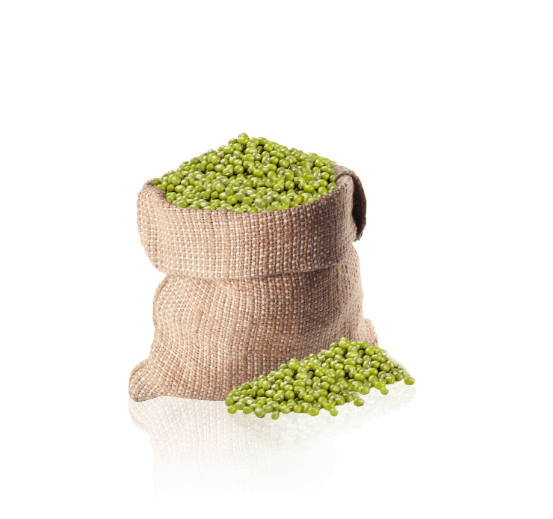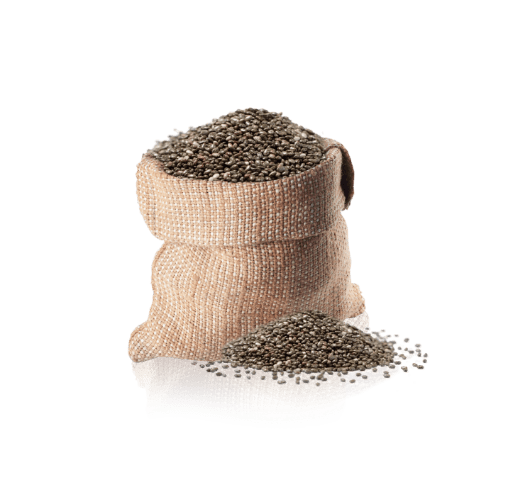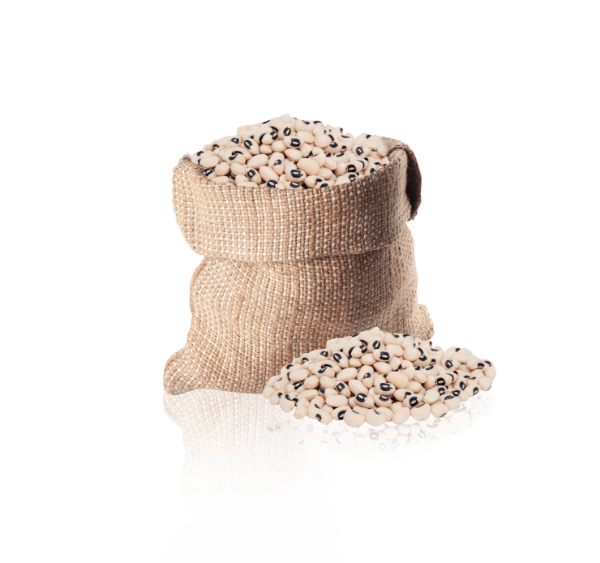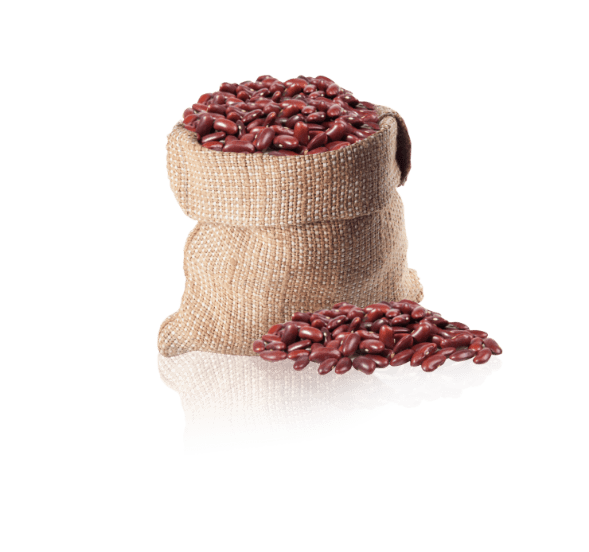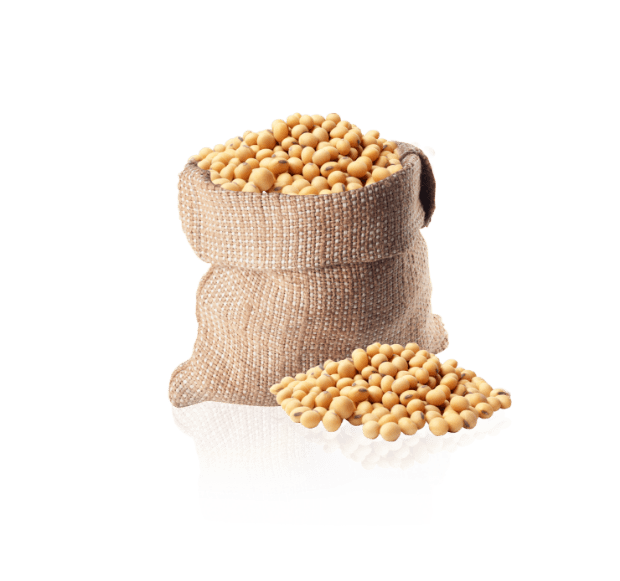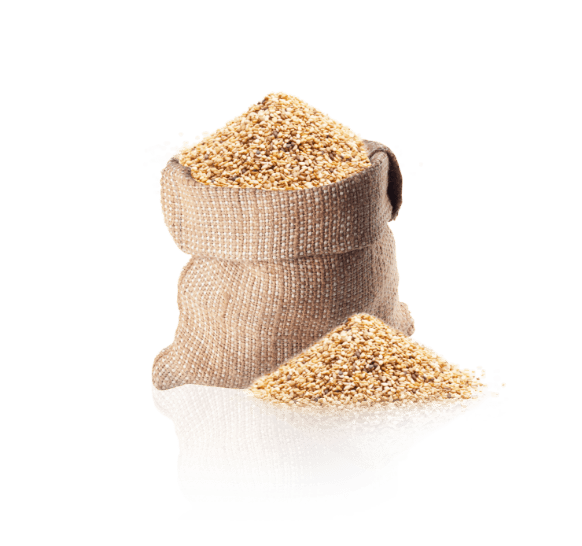 Cila Agrotech Private Limited Manufactures Premium quality Coco Peat made from Coconut husk and makes it available for exports to our customers at various parts of the world from India.
Our product retains moisture and helps to release necessary nutrients required for plants growth and keeps the nutrients intact over longer period of time.
Our product is ideal for growing plants and vegetables. This improves aeration in soil, promoting stronger root growth and it provides perfectly balanced pH & EC.
We recognise each of our customers' requirements and provide tailor-made solutions varying from Low EC with water holding capacities up to 17+, we also offer Medium EC and High EC Coco Peat based on our customers' needs.